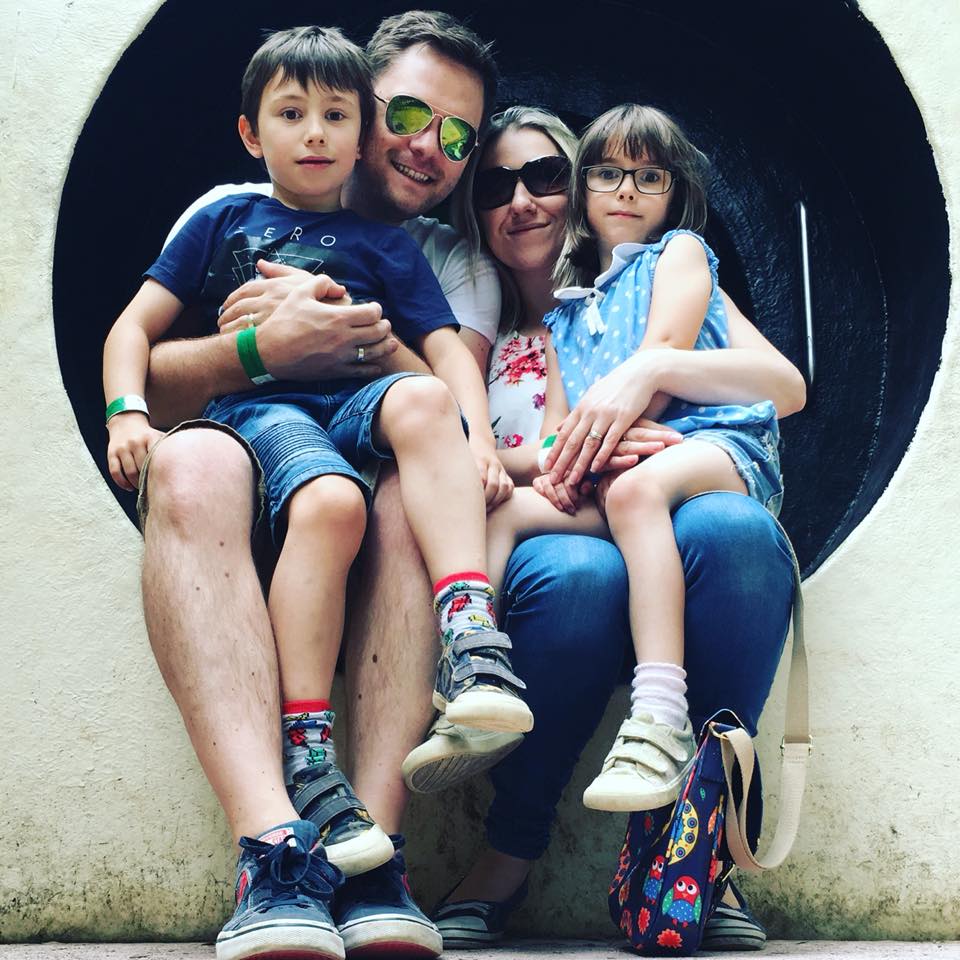 Eyup!
I'm a family man and full-stack developer from West Yorkshire and have been developing websites since 2004.
My Skillz
HTML
CSS / SCSS
JavaScript / jQuery
PHP
MySQL
Webpack / Gulp / NPM
GitHub / BitBucket
WordPress
WooCommerce
Perch CMS
Statamic CMS
Craft CMS
WHM/cPanel
Domain (DNS) Management
Sketch
Photoshop
Illustrator
InDesign
UX / UI
Email Marketing
SEO
AFK
Away from my keyboard, my life revolves around my amazing wife and 2 kids but I am also a nerd and like to do things like watch Star Trek and play on my PS4.
I wasn't always a nerd though – I used to play drums in a metal band called Nex and we released 2 albums…
I also like playing the ukelele, drinking real ale, reading Stephen King books, doing sudoku puzzles and listening to all kinds of music.
I think thats enough about me now.
Get in touch
If you're interested in working on a project with me or you just want to have a good old chinwag, you can connect with me on LinkedIn or drop me an email.
Live long and prosper 🖖