The Midnight – Nocturnal EP
The Midnight have been around for quite some time but they have only been on rotation in my playlists since about 2017 and they have just release a new EP called 'Horror Show' and it's fantastic!
| | |
| --- | --- |
| Rating | 4/5 |
| Genre | Atmospheric 80's Electro |
| Standout Tracks | Ghosts in Your Stereo |
| Sounds Like | Kavinsky / Justice / Chromeo |
I suppose you have really like that retro 80's electric sound to like these guys but and I do and what I really love about The Midnight is the über powerful and crisp production.
Most the tracks on this EP start of with a slow and atmospheric intro then they absolutely drop when the synths and drums kick in. If you're listen this EP and you don't find yourself pulling a that "niiice" grimace/gern face and start nodding your head at those moments I don't know what to say!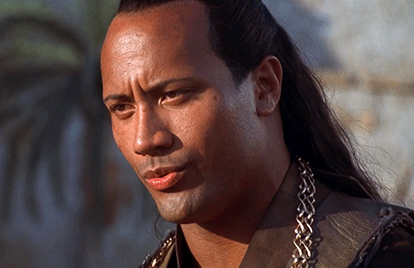 On the whole, The Midnight are a great artist to put on while I work/code because, even though it's got some serious groove to it, the lack of vocals and their general style is unintrusive unless you really crank up the volume (which I advise you doing to really get into them!).